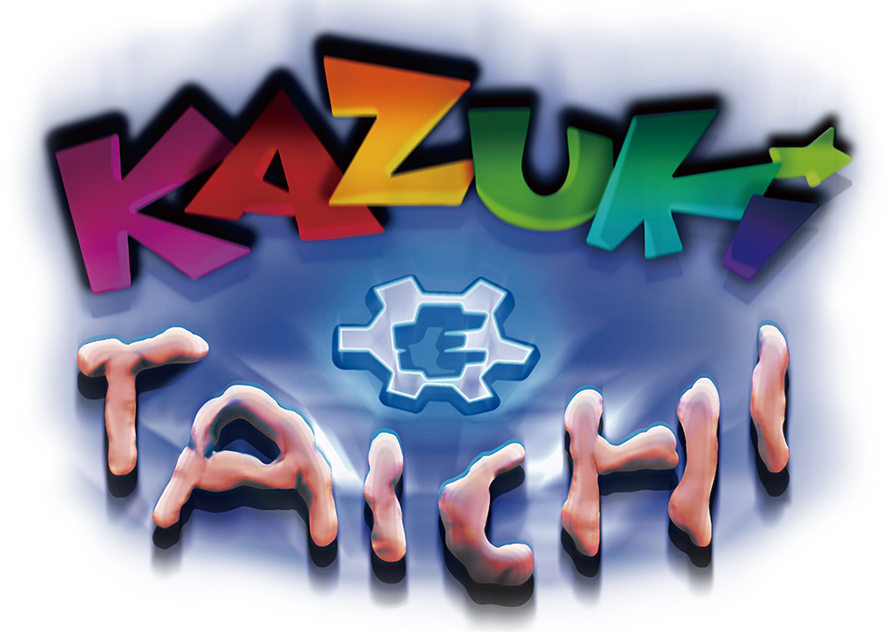 KAZUKI&TAICHI
A downloadable game for Windows
STORY
KAZUKI & TAICHI AND YOU.
SUDDENLY, THEY WERE KIDDNAPPED BY A MYSTERY MAN.
NOBODY NEVER HEARD THE PLACE NAMED "GALLERY- KILOGRAM".
SUDDENLY, A MAN'S VOICE COMES OUT OF THE SPEAKER.
"WELCOME HEROES, MY NAME IS GLASSMANS VOX.
YOU WILL APPEAR IN MY GAME "SHUTTERED GLASS MUSEUM"
HEROES GATHERED FROM ALL GALAXIES. FIGHT ON VARIOUS STAGES
INSIDE A REALITY-SHOW!"
TO ESCAPE FROM HERE WINNING INSIDE THIS MUSEUM SEEMS
THE BEST WAY .
CAN KAZUKI AND TAICHI GET OUT OF THIS CRISIS !?
ものがたり
カズキ&タイチ、そしてキミは
突如現れたナゾの人物にさらわれてしまった。
カズキとタイチたちが連れ去られた先は
ギャラリー・キログラムという聞きなれない場所だった。
突然スピーカーから男の声が流れ出す。
「ようこそヒーローくん。私の名前はグラスマンズ・ヴォックス。
ユーはこれから、私のゲーム 『シャッタードグラス・ミュージアム』に出演して
受けるコトになる。全銀河がら集めたヒーロー達を、
様々な惑星ステージで戦わせる、リアリティ・ショーだ!」
ここから脱出するためにはには
どうやらこのミュージアムで勝ち抜かなければならないようだ。
はたしてカズキとタイチはこのピンチを
切り抜けることができるのか!?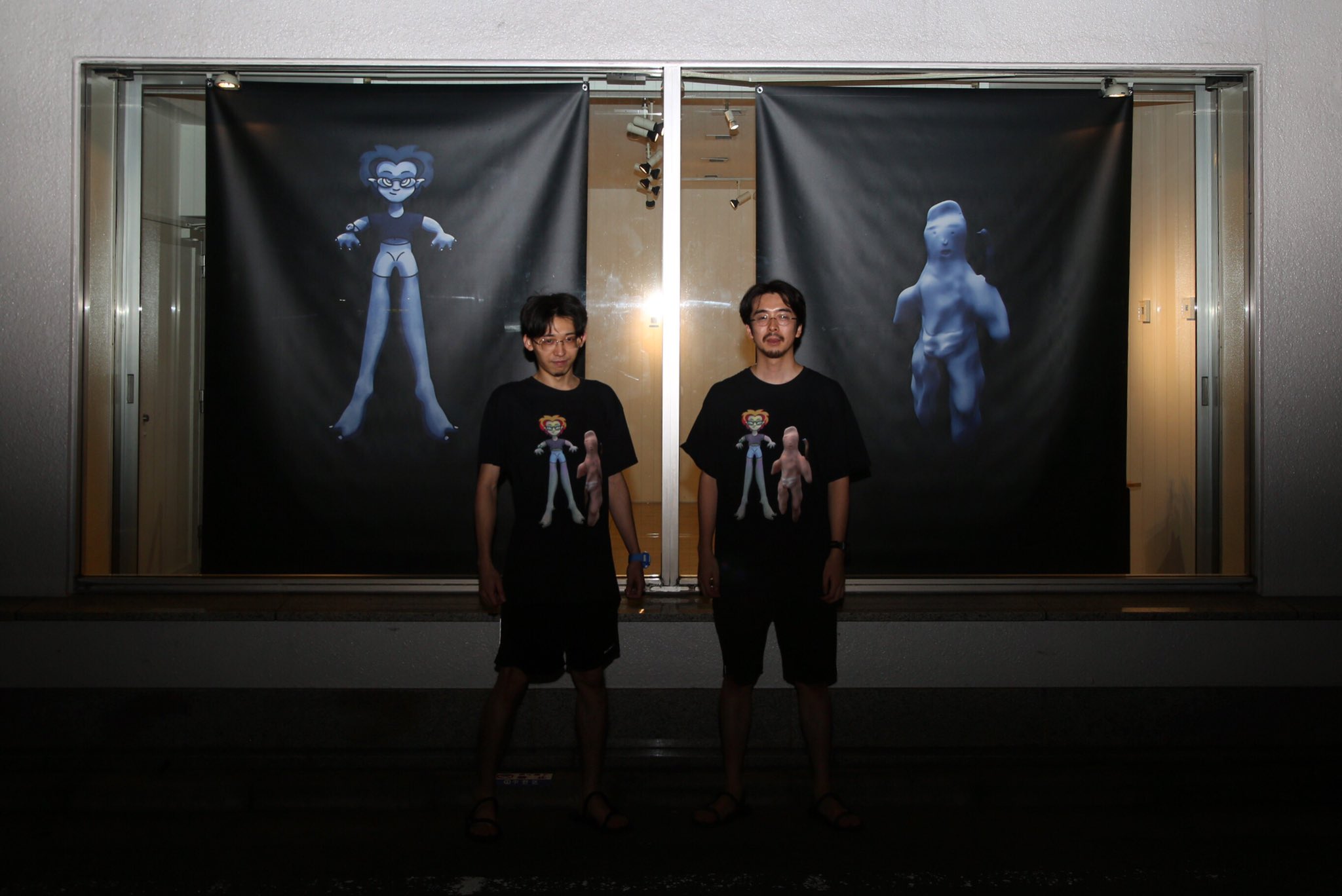 👓Shattered Glass Studio👓

Kazquiz
Taichi Machida
Download
Click download now to get access to the following files:
KAZUKI&TAICHI_v1.0.rar
705 MB